Richard Weekley
Home - Richard Weekley Bio - Affiliations - Recent News - News Archives - Links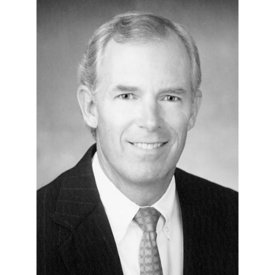 Richard Weekley has been active in the real estate business in Houston, Texas since 1971. In 1973, he formed Weekley Properties, a commercial real estate brokerage firm. In 1976, he co-founded Weekley Homes with his brother, David Weekley. Weekley Homes is a privately owned, single-family home building company operating in Houston, Texas, with 2005 sales volume in excess of $1,200,000,000. In 1978, Richard Weekley founded Weekley Development Company, also with his brother, David Weekley, which he currently serves as Chairman. Weekley Development develops and operates shopping centers and other real estate investments in Houston, Texas.
Richard Weekley has been active in civic and community affairs, currently including service on the Board of Directors of the Greater Houston Partnership, the Board of the Metropolitan YMCA (and Past Chairman), the Board of the Federal Reserve Bank of Dallas (Houston Branch), and the Executive Committee of the Governor's Business Council. Richard Weekley is Co-Founder, Chairman and CEO of Texans for Lawsuit Reform, a statewide tort reform organization dedicated to bringing fairness and balance back to Texas' civil justice system. Richard Weekley is also Co-Founder, President and CEO of the Quality of Life Coalition of Houston.
Weekley attended Southern Methodist University where he graduated in 1967, receiving a BA in Economics. He then served as an officer in the United States Navy, and he was a Line Officer aboard the destroyer USS Philip serving a tour of duty in Vietnam and then went to the Flag Staff of the Commander of Amphibious Forces, U. S. Atlantic Fleet.
Richard Weekley is a native of Houston, Texas. He is married to Margaret Neuhaus Weekley and is the father of three children.